SAVOR DELECTABLE, LOCAL CUISINE AND FAMILIAR FAVORITES.
Las Sandalias, our on-site restaurant and bar, offers delicious Costa Rican specialties, as well as favorites from home. Breakfast, lunch, dinner, tapas and room service are available. The open-air restaurant allows guests to continue soaking up the pura vida while enjoying locally caught seafood, the freshest fruits and vegetables and so much more.
A complimentary breakfast is available to all our guests. Once you order your coffee or tea during your first breakfast with us, our staff will make sure your morning drink is prepared as you prefer throughout the rest of your stay.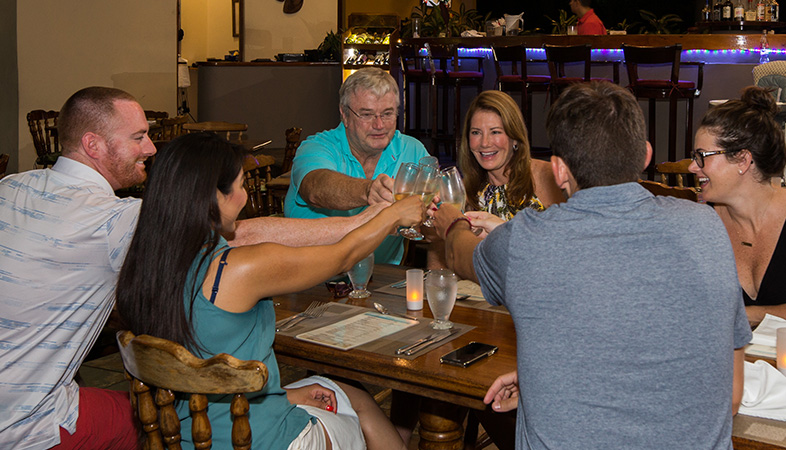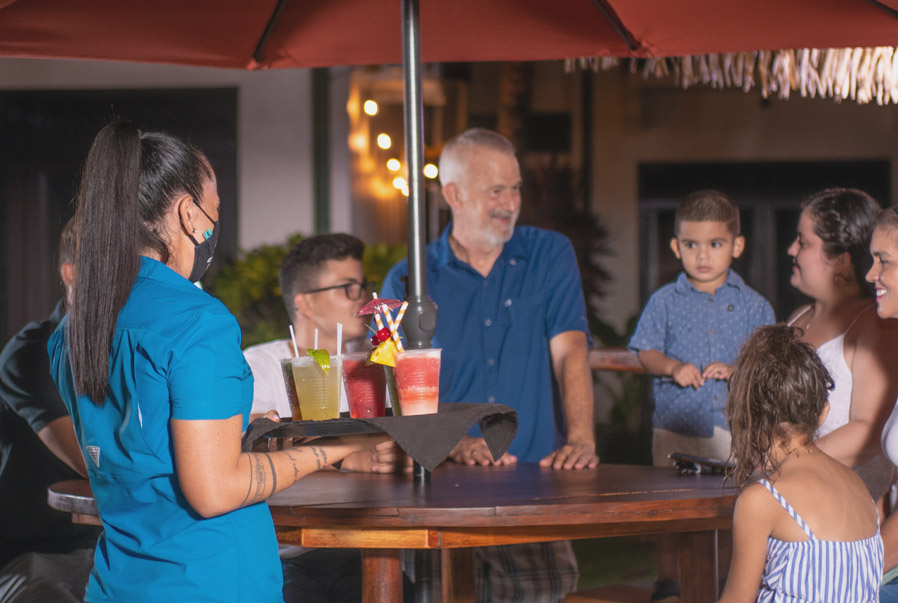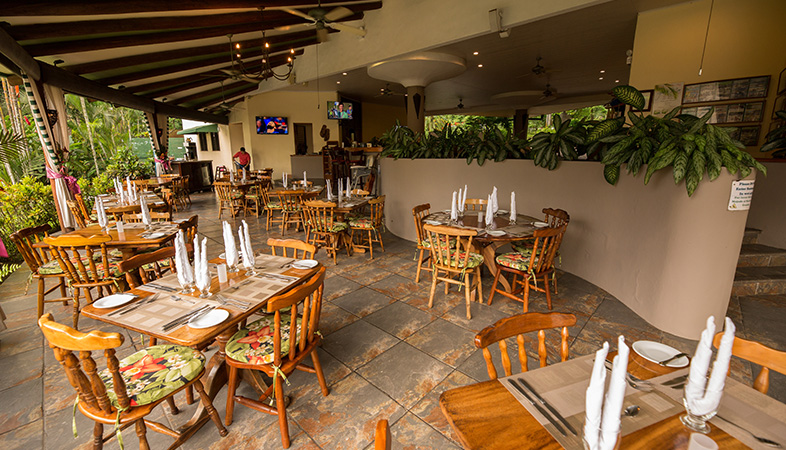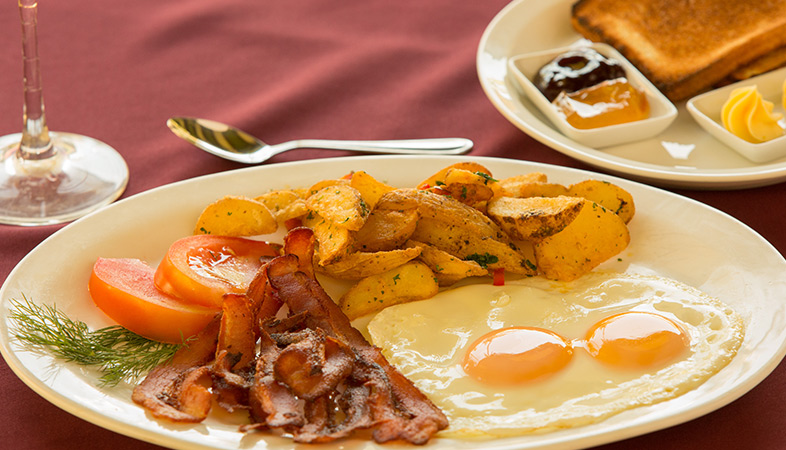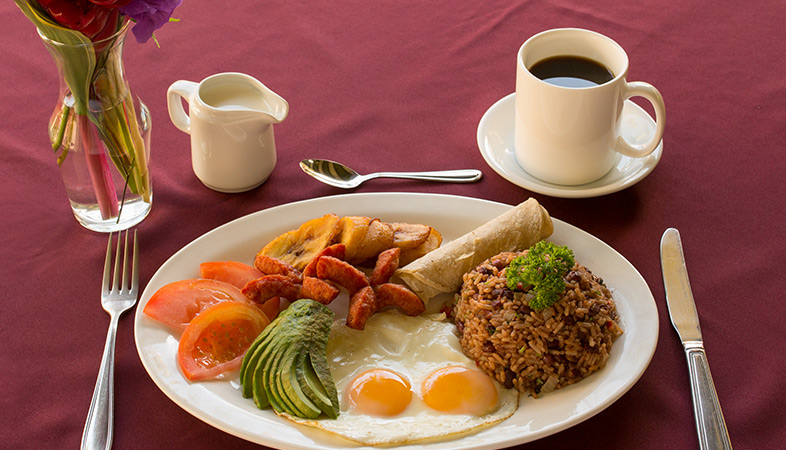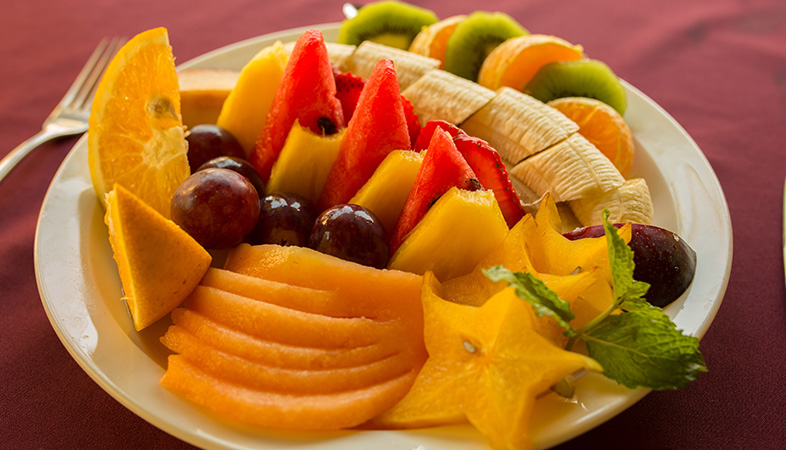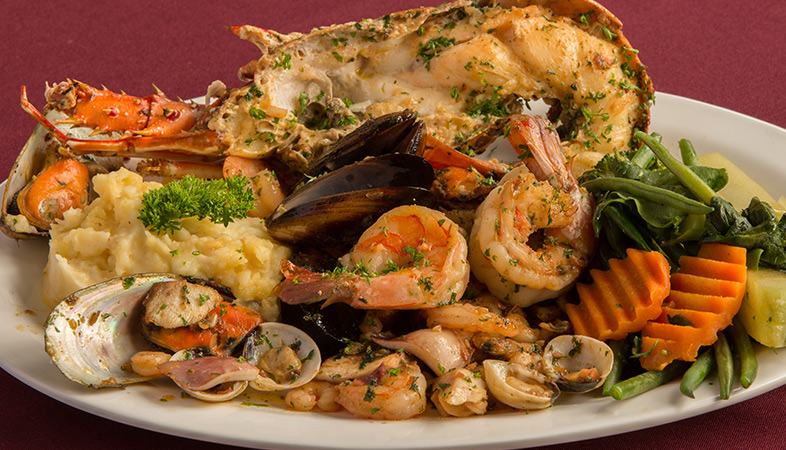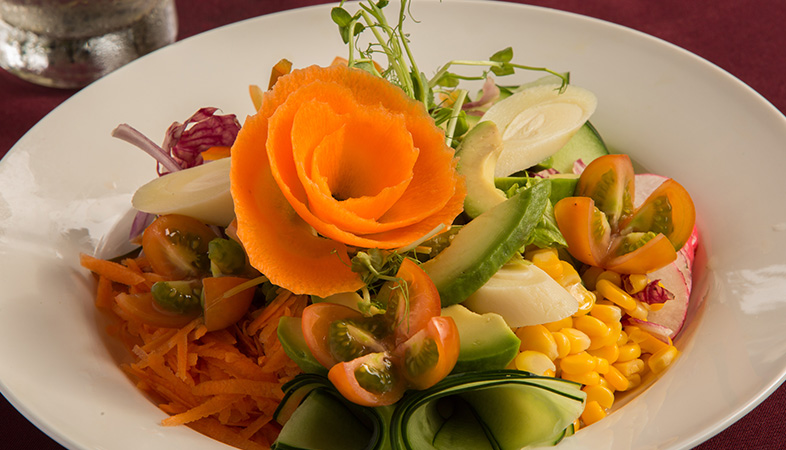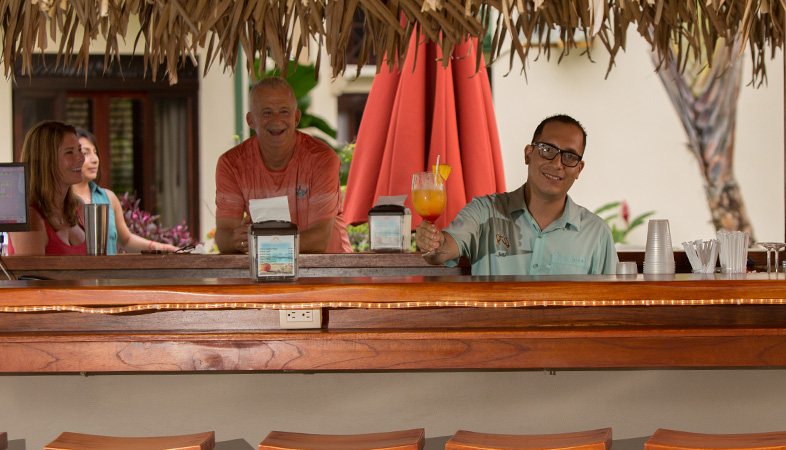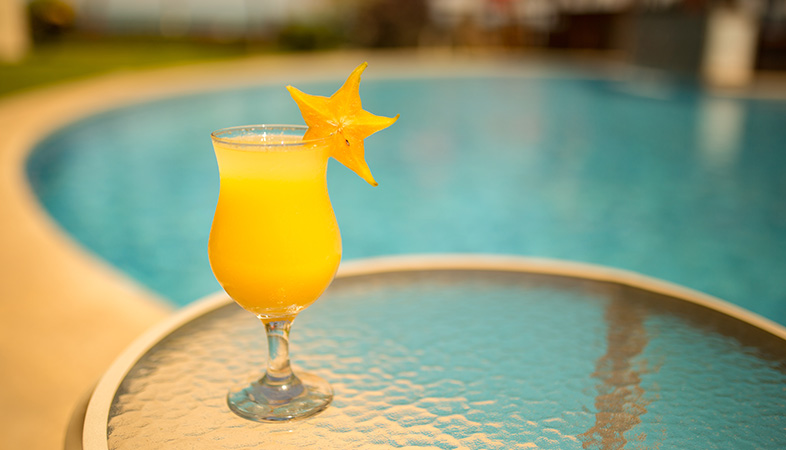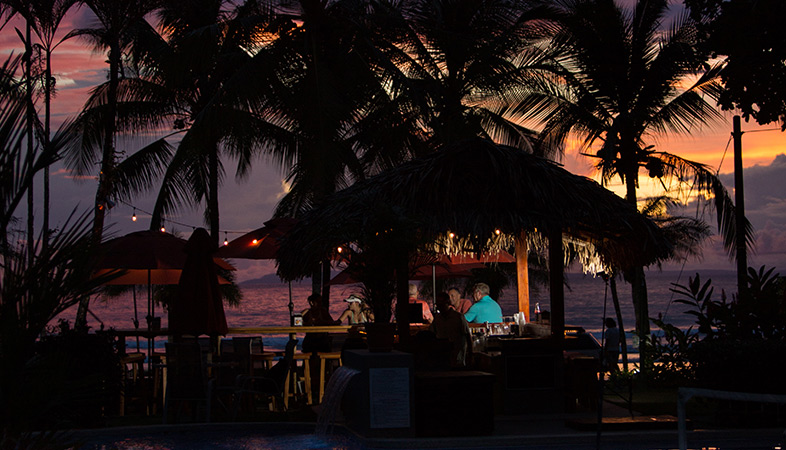 Sunset Tiki Bar