LET US PLAN YOUR PERFECT DAY IN PARADISE.
Celebrate your big day with a ceremony on the beach at sunset. Our manicured garden creates a natural aisle for you to walk down, flanked by coconut palms and exotic tropical plants. Our spectacular sunsets create the perfect backdrop for your celebration.
We offer the following services for groups of up to 80 guests:
---
Rehearsal dinners for up to 80 guests
White wedding tent with a reception area and dance floor
Chairs and tables
Live music or DJ
Gorgeous tropical flower arrangements and archways
Drinks can be open-bar or by-the-glass
Extensive dining and appetizer options created by our chef
Photography and videography services
Entertainment, including beachfront bonfire and Tiki torches, fireworks display
Transportation
---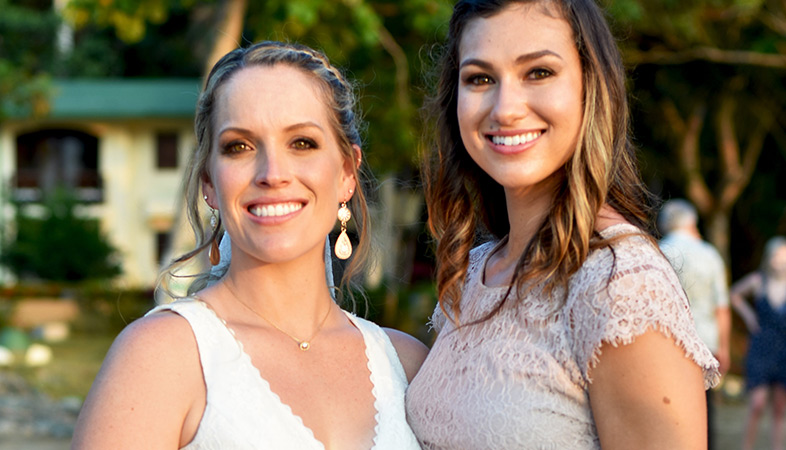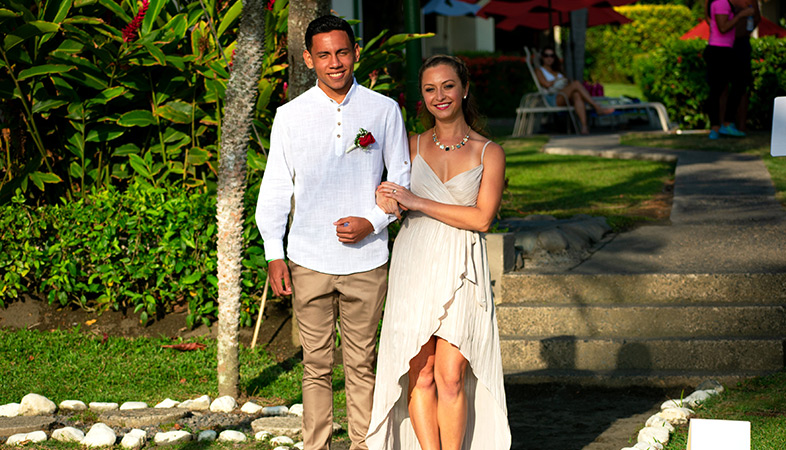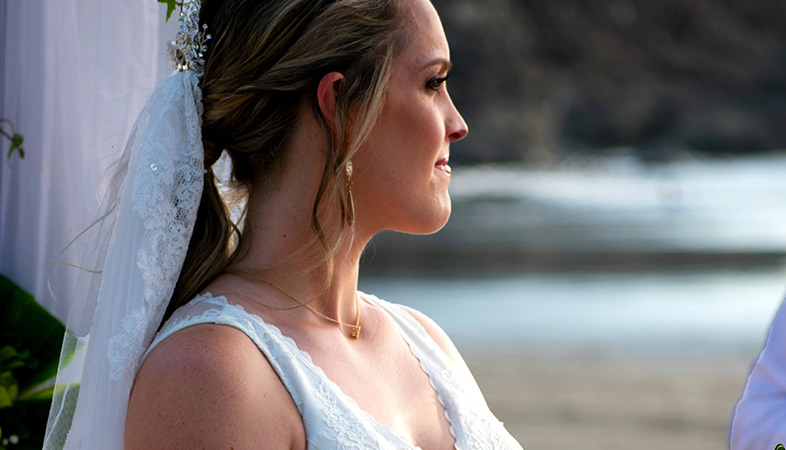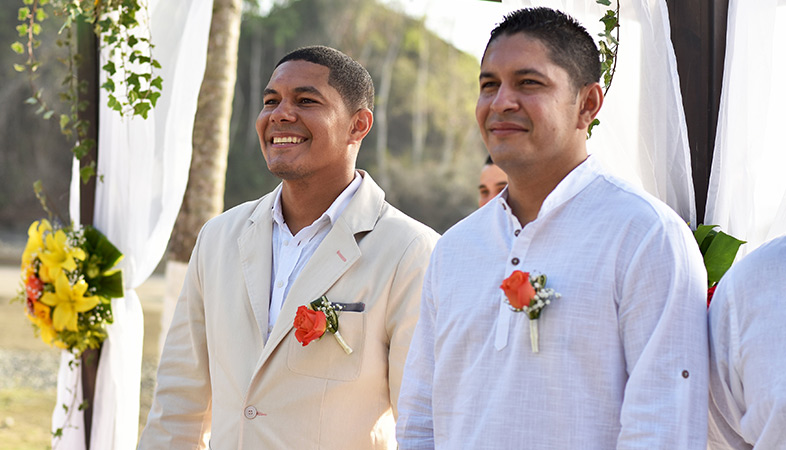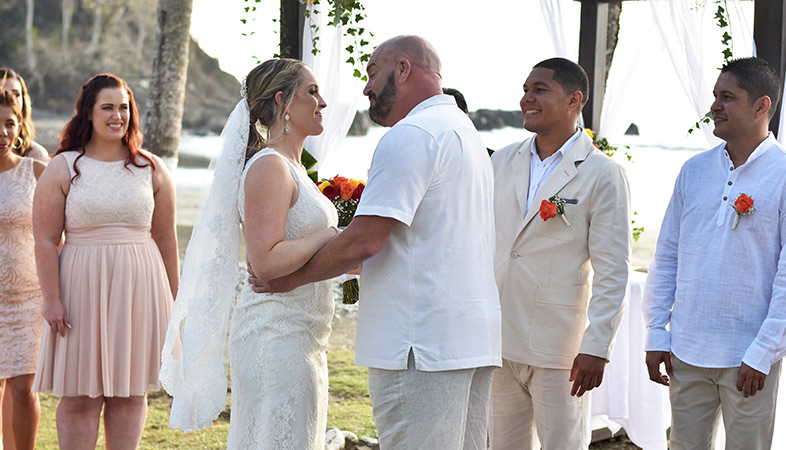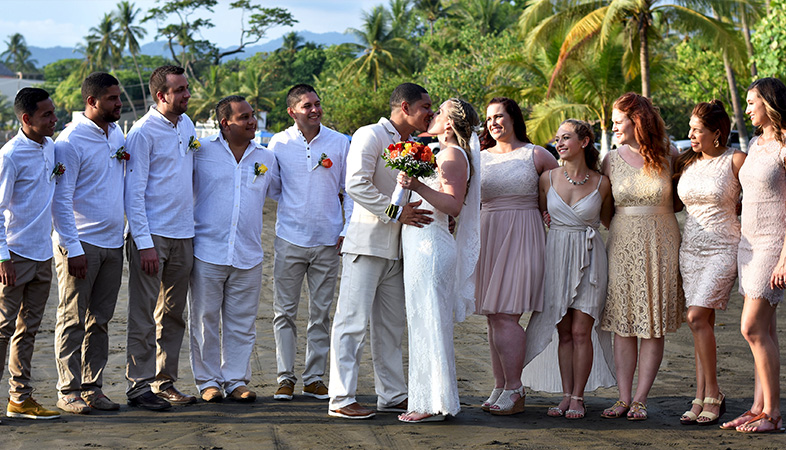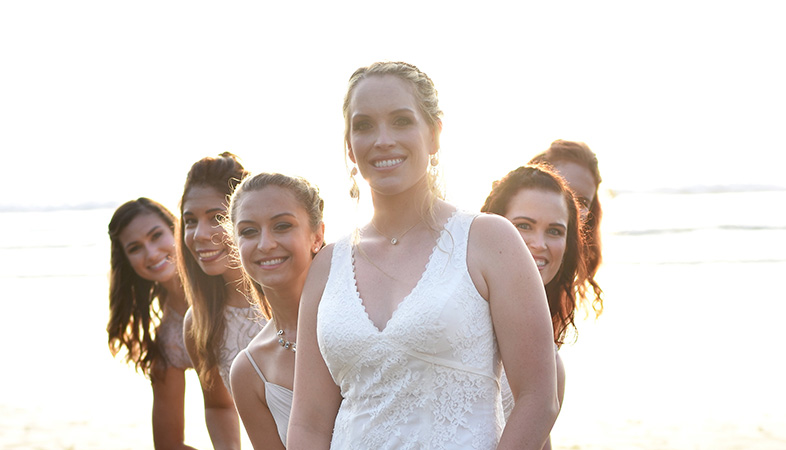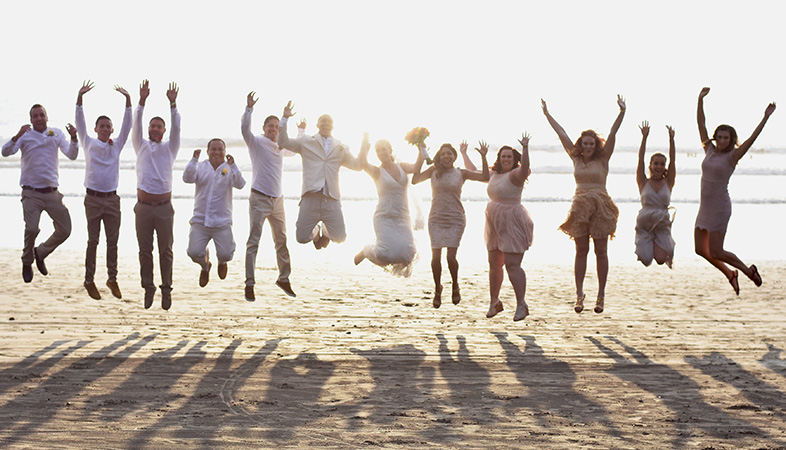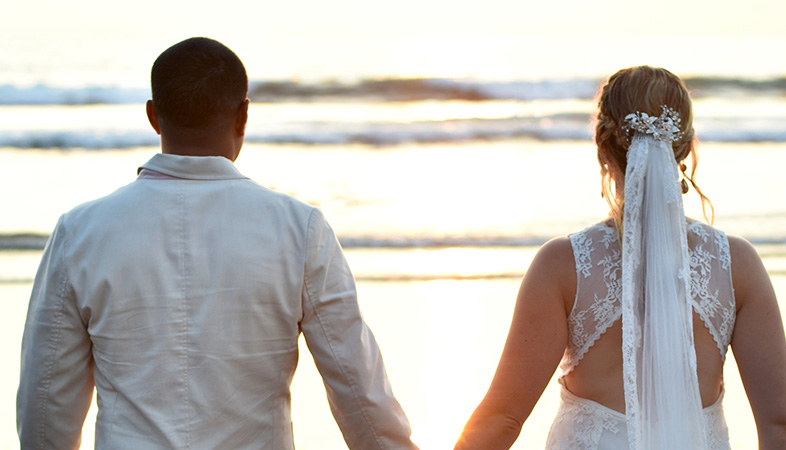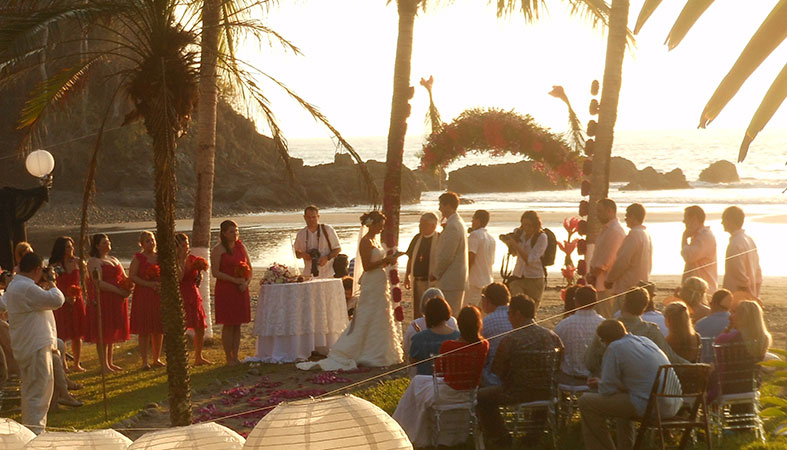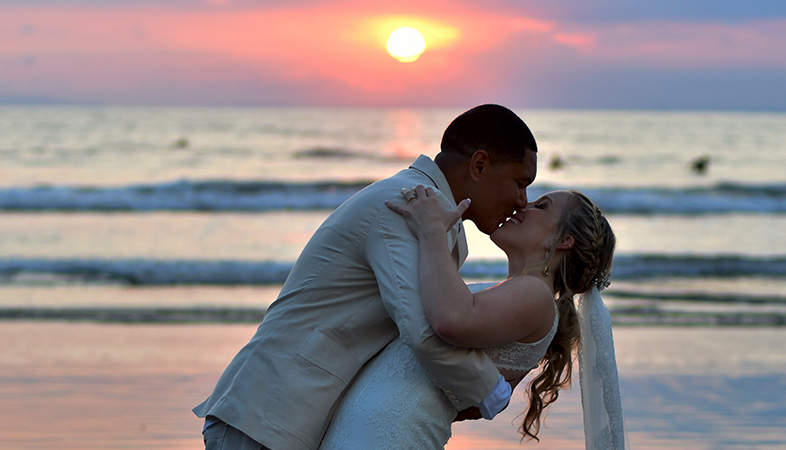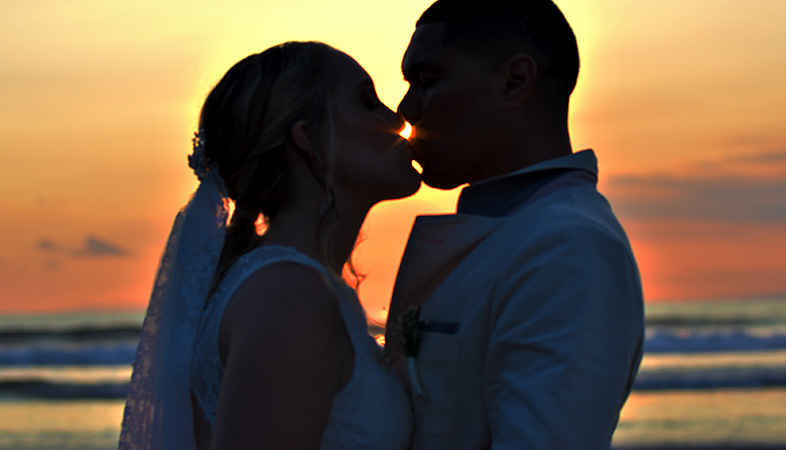 WEDDING VENUE
Our weddings are held outside so you and your guests can enjoy the beautiful beach and tropical gardens while you exchange vows. White wedding tents are often used to shade the reception area and dance floor.